Six Ways To Contact Us, We Are Waiting For You!-- By Teamgee
Recently, we noticed that some reviews on Teamgee skateboard's less than ideal maintenance and shipping efficiency and so on. In the first place, we sincerely apologize for all the hassles and appreciate your understanding and patience. Since our establishment in 2016, we are devoting ourselves in strict quality control, high efficiency in production. We have to acknowledge that some problems occur in logistics, repairs, and after-sale service in this special time.
Logistics Transportation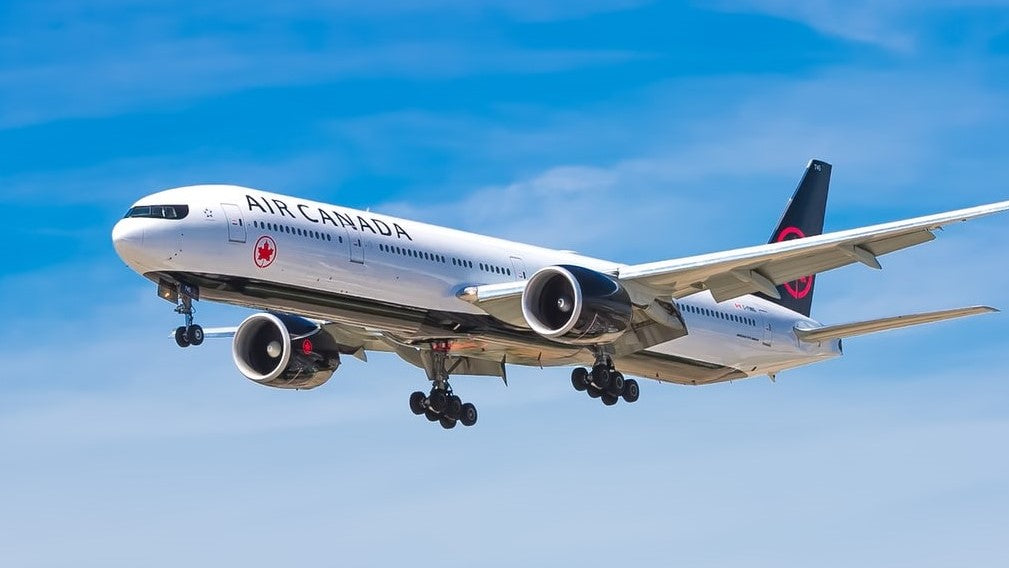 As far as we know, many of us have to work from home and all of the aspects of life are affected by this situation. Though we didn't reduce customer communication, some customers are worried about not receiving the skateboard for waiting a long time. The fact is there are few flights for international trade at this special time and the Customs inspections have increased particularly in electronic products. Moreover, logistics companies have limited transshipment capacity in the case of short of hands. 
At the moment, we have increased our overseas warehouse inventory, the vast majority of shipments are faster than before. Most importantly, the shipping efficiency has increased by 80% to 90%. Your package will be shipped from our USA  or Europe warehouse if you are living in USA or EU countries. In this case, your package normally takes 4~7 working days to arrive.
However, if you are living in other countries or the skateboard happened to be out of stock, we will send your package from China by air. Please noted that the parcel's tracking information only updates when it completes customs clearance In-destination country in this case.
The average air shipping days from China by air these days: 
Canada : 18~22 days
Australia: 15~18 days
Maintenance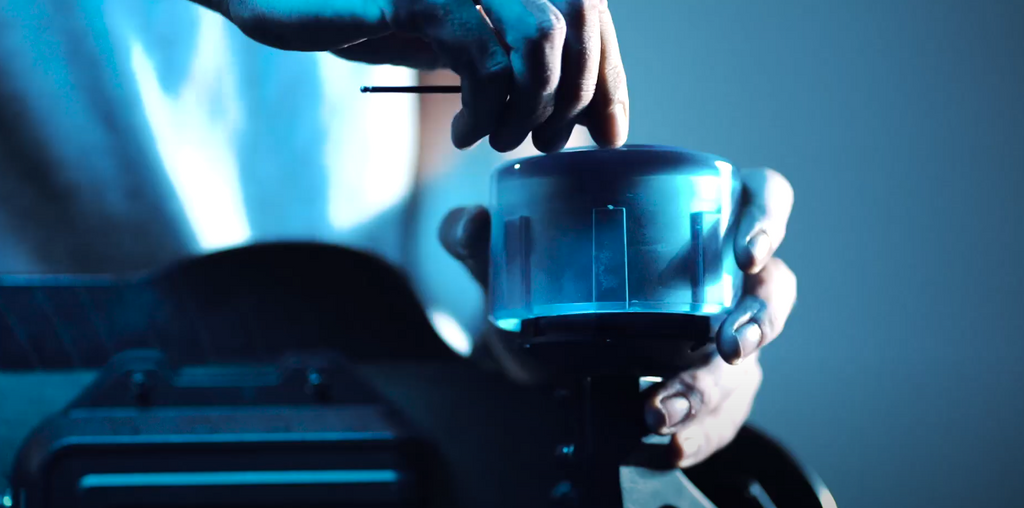 For electric skateboard maintenance, we are now able to provide a thorough examination and fixing service for customers living in the USA. A couple of weeks ago, the warehouse has been relocating to a new address in California where is equipped with more professional staff and more meticulous operation. The efficiency has been promoted. Here we even provide a real-time monitoring for how the maintenance proceeds. For customers living in other countries/area, the new warehouses are coming soon! 
After-sale Service
There are six ways to contact us and we simply re-sorted it to address problems more effectively. Please don't forget to attach your order number and picture/video to show your Teamgee boards malfunction if you need our help to diagnose skateboard's malfunction and repair the skateboard.
Since we are in different time zones, we may unable to give you a prompt response sometimes.  Our working time is 9:30 am-18:00 pm, GMT+8.
Facebook: Pre-sales consulting and cooperation.
https://www.facebook.com/teamgeeskateboard
Email: Primary means of contact us for logistics and after-sales problem.
Support team: market@teamgee.com
Facebook Group: Heat discussion of Electric Skateboard.
https://www.facebook.com/groups/teamgeeskateboard
Instagram: For sharing riding experience and pictures.
https://www.instagram.com/teamgeeskateboard/
Whatsapp: If you wanna be our distribution partner, please contact with +86 177 9632 9373.
Telephone: +86 177 9632 9373 Only for emergency.
To address the problem, the best way is to focus on the core and seeking ways to solve it. We need more feedback from you in order to improve our goods. If you have any other questions or comments, please do not hesitate to contact us.